Our books aim to inspire an informed route to better health and are written by respected experts with proven track records.
It can be lonely suffering with illnesses that are often dismissed or not recognised properly, and frustrating if you are a health professional trying to highlight them.
Curlew's titles focus on explaining poorly recognised, poorly understood and hard to treat health conditions. We also publish books looking at novel, but tried and tested therapies that help manage those conditions.
Our books are evidence based and offer insight into difficult conditions and their treatments and are at beginner or comprehensive level. Our comprehensive books are suitable for healthcare professionals, as well as consumers looking for in-depth information.
Our Team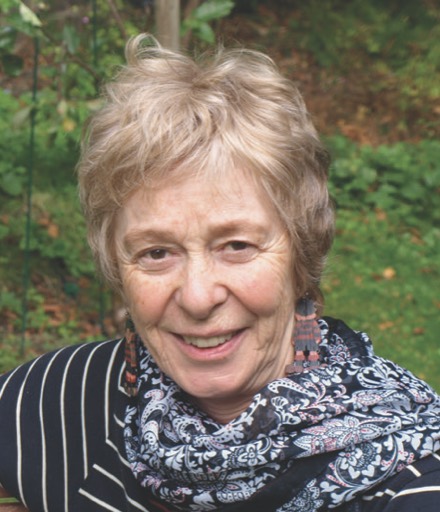 Michelle Berriedale-Johnson
Michelle has been involved with food sensitivity for nearly 30 years, ever since her baby son was diagnosed with milk intolerance.
Since then she has run a magazine and written a number of books on food allergy/intolerance, devised over 1,000 'free-from' recipes and started the FreeFrom Awards.
She also edits the FoodsMatter site and runs an active blog at www.michellesblog.co.uk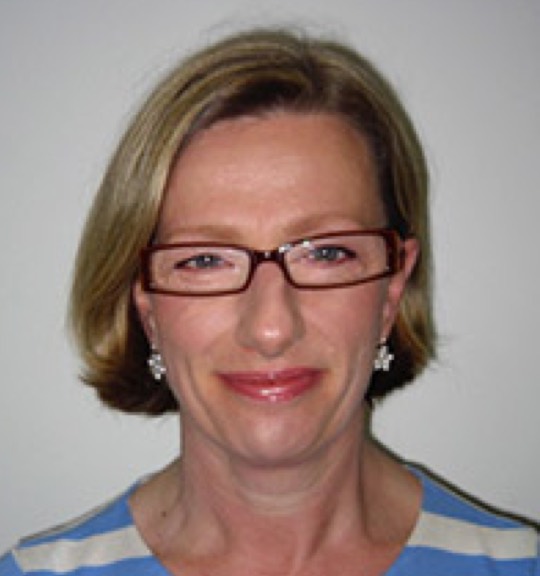 Sally Beck
Sally is a freelance health writer, human interest journalist and an author. With six books to her name, she writes for all the UK's leading newspapers and magazines. She is a member of the Guild of Health Writers and also a fledgling documentary maker.
See her website for more details
We are delighted to have her join Curlew Books as our first commissioning editor.